GARDEN STATE ENDOSCOPY & SURGERY CENTER is Moving!
We are delighted to inform you that our center has a new home.
OUR NEW ADDRESS IS
Diamondhead Building
200 Sheffield Street
Suite # 101
Mountainside, NJ 07092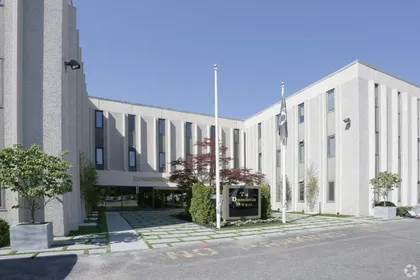 Our Physicians are excited to continue providing the same high level of care in their new home.
If you have any questions, please contact your Garden State Endoscopy care team:
(908) 241-8900 | gardenstateendo.com